About Lakewood Springs 
Lakewood Springs is a community of townhouses, duplexes and single family homes built between 2004 and 2012. Lakewood Springs is located in Plano, Illinois south of Route 34 and west of Route 47.   Residents are within Plano's School District 88, with a convenient on-site school.  Homeowners enjoy access to a beautiful clubhouse with a pool, an on-site park and a gazebo.
Lakewood Springs HOA has two beautiful clubhouses available for Private Rental for Lakewood Springs residents only. The rental times are (1 – 6pm) and / or (6 – 11pm) at a cost of $100.00 for each 5-hour time slot. There is also a $250.00 security deposit. Availability and Reservations may be made by calling the South Foster / Premier, Inc. Office at (815) 886-9070, Ext. 201.
Learn What's For Sale in your area!
Are you thinking of Buying?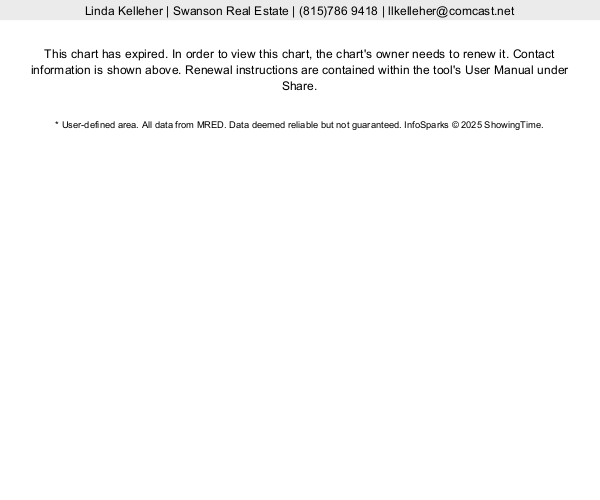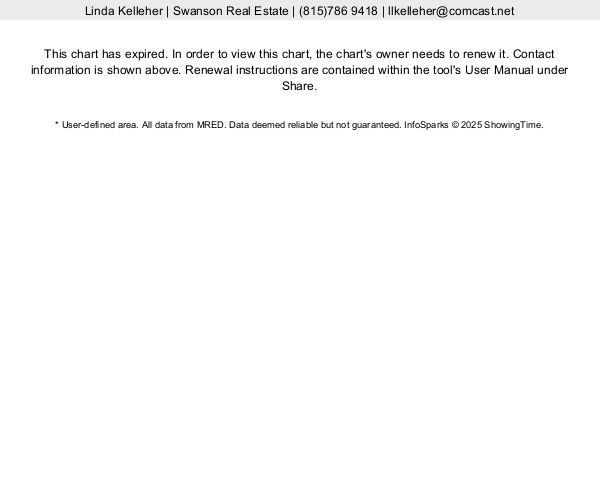 CENTENNIAL ELEMENTARY
800 S. West St.
Plano, IL 60545
(630) 552-3234
PLANO MIDDLE SCHOOL
Middle School
804 S. Hale St.
Plano, IL 60545
(630) 552-3608
P.H. MILLER ELEMENTARY
907 N. Lew St.
Plano, IL 60545
(630) 552-8504
PLANO HIGH SCHOOL
High School
704 W. Abe St.
Plano, IL 60545
(630) 552-3178
EMILY G. JOHNS ELEMENTARY
Intermediate School
430 Mitchell Dr.
Plano, IL 60545
(630) 552-9182
WAUBONSEE COMMUNITY COLLEGE
College / University
47 Waubonsee Dr.
Sugar Grove, IL 60554
waubonsee.edu
Areas Served: Big Rock, Hinckley, Marseilles, Naperville, Newark, Oswego, Plano, Sandwich, Sheridan, Somonauk , Sugar Grove, Yorkville